About Us
Century 21 Burroughs was founded over 30 years ago with the intent of becoming a provider or world-class service in the real estate and property management business. Our innovative business model integrates the customer service and management disciplines of the institutional property management industry at a local level. This unique approach and our commitment to hiring the very best professionals have resulted in strong business growth and our long-lasting tenure in the area, making us one of the most respected and trusted local property management companies.
Our goal at Century 21 Burroughs is to give our clients, owners, and residents the ultimate real estate and property management experience by providing pleasant, professional, and honest service.
Meet the Team
Dennis Burroughs » Broker / Owner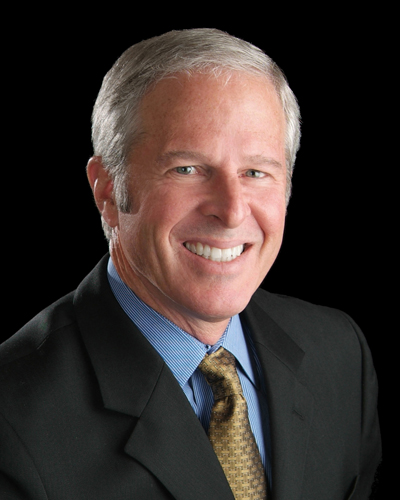 Dennis grew up in San Antonio, graduated from Robert G. Cole High School and Trinity University. After spending 5 years on active duty in the U.S. Army, he got his Real Estate License in 1983, Broker's License in 1985, and took over the family business from his father, Don Burroughs, in 1989. Dennis has 2 children, Jon and Brian, both working in the family business.
Jon Burroughs » Broker / Property Manager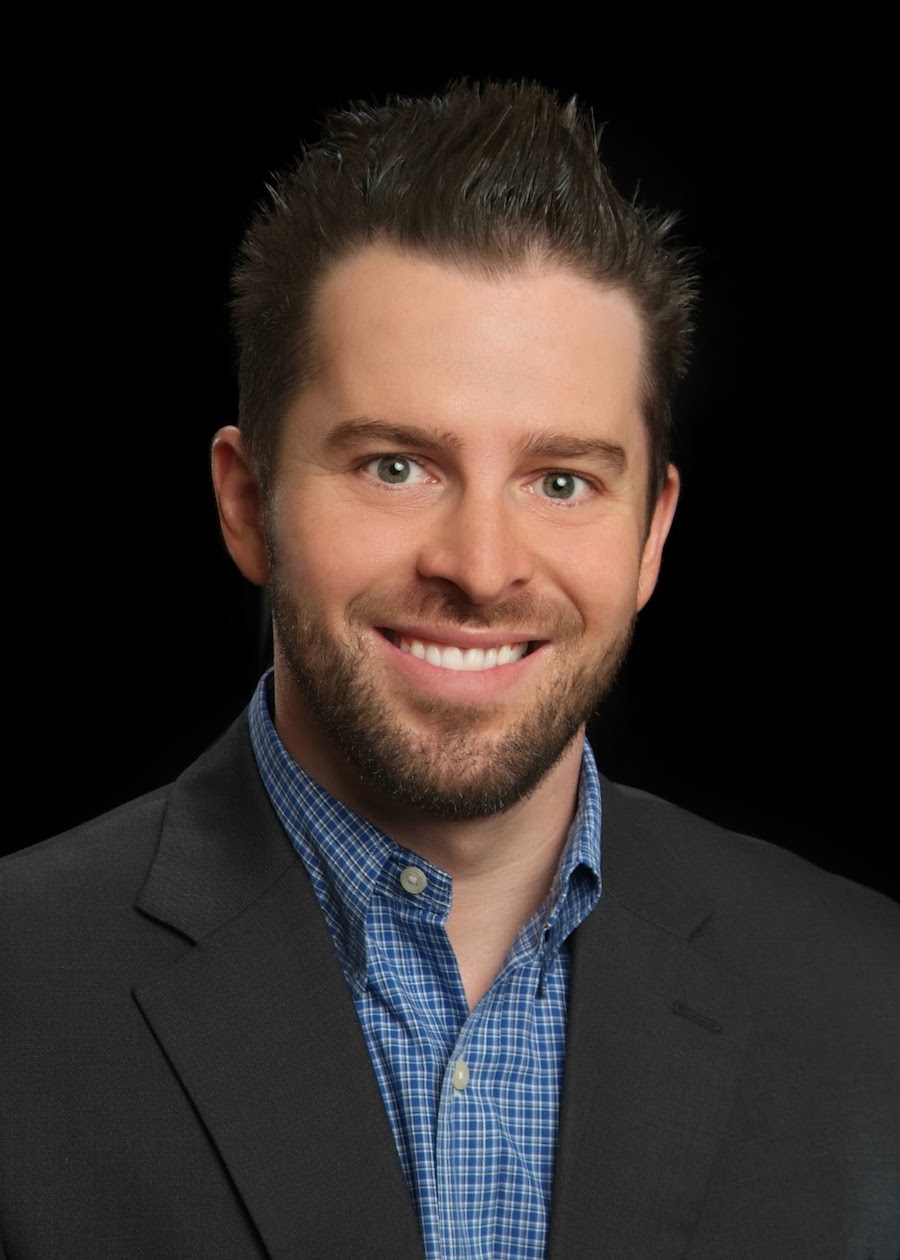 Jon Burroughs has been surrounded by Real Estate his entire life having a Grandfather and Father in the business since 1978. After graduating from Canyon High School in New Braunfels, TX Jon moved to Austin where he studied Electrical Engineering at The University of Texas. After receiving his Bachelor's degree, he returned to San Antonio to pursue Real Estate. Jon is an active member of NARPM and licensed Broker in the state of Texas. Jon currently lives in Terrell Hills with his Wife and two children.
Elizabeth Montoya » Associate Broker / Sales Team Leader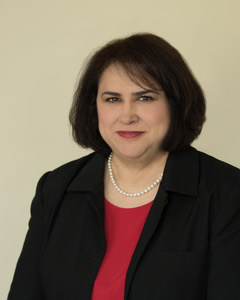 I know this town better than most, simply because I was born and raised here in beautiful San Antonio. The market continues to change but one thing remains...providing excellent service to buyers and sellers is my top priority! I am a Brokers Associate and currently on the esteemed "A-Team" with Century 21. Bringing over 20 years sales experience and negotiations to the table. I've been a loan officer, Underwriter, small business owner & V.P. of a company--drawing upon that experience, allows me to help/guide my clients from the idea of owning a home to when the keys are handed over to them at closing! In addition, I have consistently been a San Antonio Platinum Top 50 Agent Winner/ Finalist 2011-2017, and am a preferred agent on the VA Texas Land Board. Allow me to help YOU with all of your Real Estate needs.